HIGH POINT INSTRUCTORS
ANOINTED AND EQUIPPED
Take a Look
OUR INSTRUCTORS

High Point has anointed, passionate instructors who seek to engage young leaders and challenge them to be the leaders God has destined them to become!
David|Pate
Camp Administrator
David Pate is the Camp Administrator at High Point. David has a mission to impart a Biblical worldview into young people. David's sessions are impactful, challenging and relevant.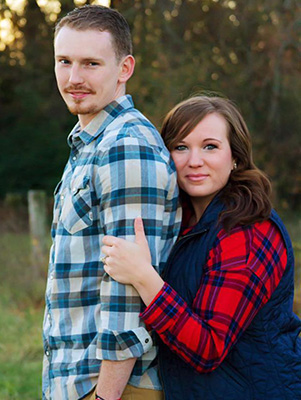 Josh and Sarah |Barnett
Youth Pastor/Camp Director
Josh Barnett is the High Point Camp Director. Josh is also the Student Pastor at Christian Ministries Church. Josh has a real love for teens and a message of reconciliation and hope. Sarah is an anointed speaker and has a heart for young people.
Paul |Kern
Leaders Academy Administrator/Instructor
Paul Kern is the Administrator of Applied Life Leaders Academy and an Associate Pastor of Christian Ministries Church. Paul has a strong desire to see this generation live out real Christianity! Paul has a message of overcoming faith, which can be strongly seen in the different sessions he teaches.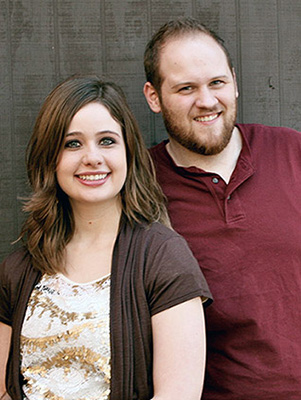 Brandon | Tryon
Worship Leader
Brandon is incredibly gifted musically and has a heart to see lives changed in worship and strives to provide an intimate experience with God.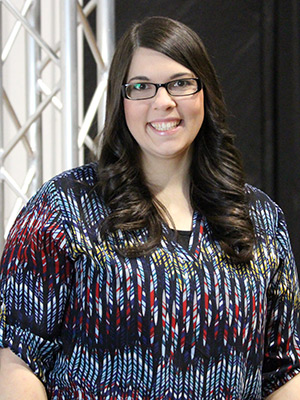 Melisa |Glenn
PATH Representative/Instructor
Melisa Glenn is a member of Christian Ministries Church, Hot Springs Representative and Trainer with PATH (Partners Against Trafficking Humans). Melisa is also a gifted interpreter for the deaf of which she has been doing for many years. Leaders will love Melisa's passion for truth and her ability to communicate it in a way they find interesting.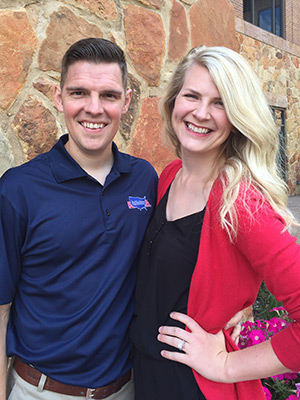 Tim|Barton
Wall Builders Speaker/Instructor
Tim Barton is a national speaker for WallBuilders, a pro-family organization that presents America's forgotten history and heroes. Tim will show how our political system is to operate and how we must return to America's Godly heritage to maintain the success our nation has enjoyed.
Jason Ross is a camp director at Brookhill Ranch Summer Camp. Jason has an ability to capture the attention of young adults and is often very humorous in his delivery. Jason is an anointed man of God who has a passion for the Lord and for this generation.
Lynlee |McMillan
Instructor
Lynlee mcMillan is camp administrator at Brookhill Ranch Summer Camp. Lynlee loves young adults and has a passion for them to walk in the fulness of all God designed them to be. Lynlee challenges and inspires young people to be a leader and to grow in their pursuit of the Lord.